Origin
Gencaster is the result of our research into augmented audio. It all started in 2017 with the idea of creating a dynamic audio walk that adapts its story every time the listener changes their walking direction (similar to CYOA books).
In 2019, we finally produced our first proof of concept titled "Social Score - Nothing to Hide." It is a GPS-based audiobook spoken by an artificial voice which negotiates the possible introduction of a social scoring system in Germany. It runs for about 25 minutes and adapts the narrative to the listener and their respective environment in real time. It got nominated for the Online Grimme Award, as well as the Prix Europa (Best European Online Media Project of the Year) and also won the DOK.Digital Award.
In 2022, Vinzenz and Dennis teamed up to combine their knowledge in real-time radiophonic experiences and generative live music and started developing Gencaster and its corresponding editor.
The first alpha version will release by the summer of 2023. After that, we will start using it in production and continue to add improvements and extensions to the project. Further, a series of workshops are planned for 2023 to get radio play creators and musicians to try it out and provide feedback for improvements.
We are always looking for collaborators, feedback or any other requests to continue gencasters journey. Please contact us via mail. Finally, many thanks to our supporters MIZ Babelsberg and Medialab Bayern.
Techstack
Our frontend is developed in Vue and communicates with our Django backend via GraphQL which allows us to query, modify and stream data in a dynamic but reliable manner.
The Django backend manages a grid of SuperCollider instances which we use as a scriptable sound synthesizer.
The audio content of the SuperCollider grid is then distributed by Janus via WebRTC, which allows us to stream the audio from within the Browser with very low latency.
All our services are virtualized with Docker and managed with docker compose with the goal to switch to Kubernetes for global scaling.
Team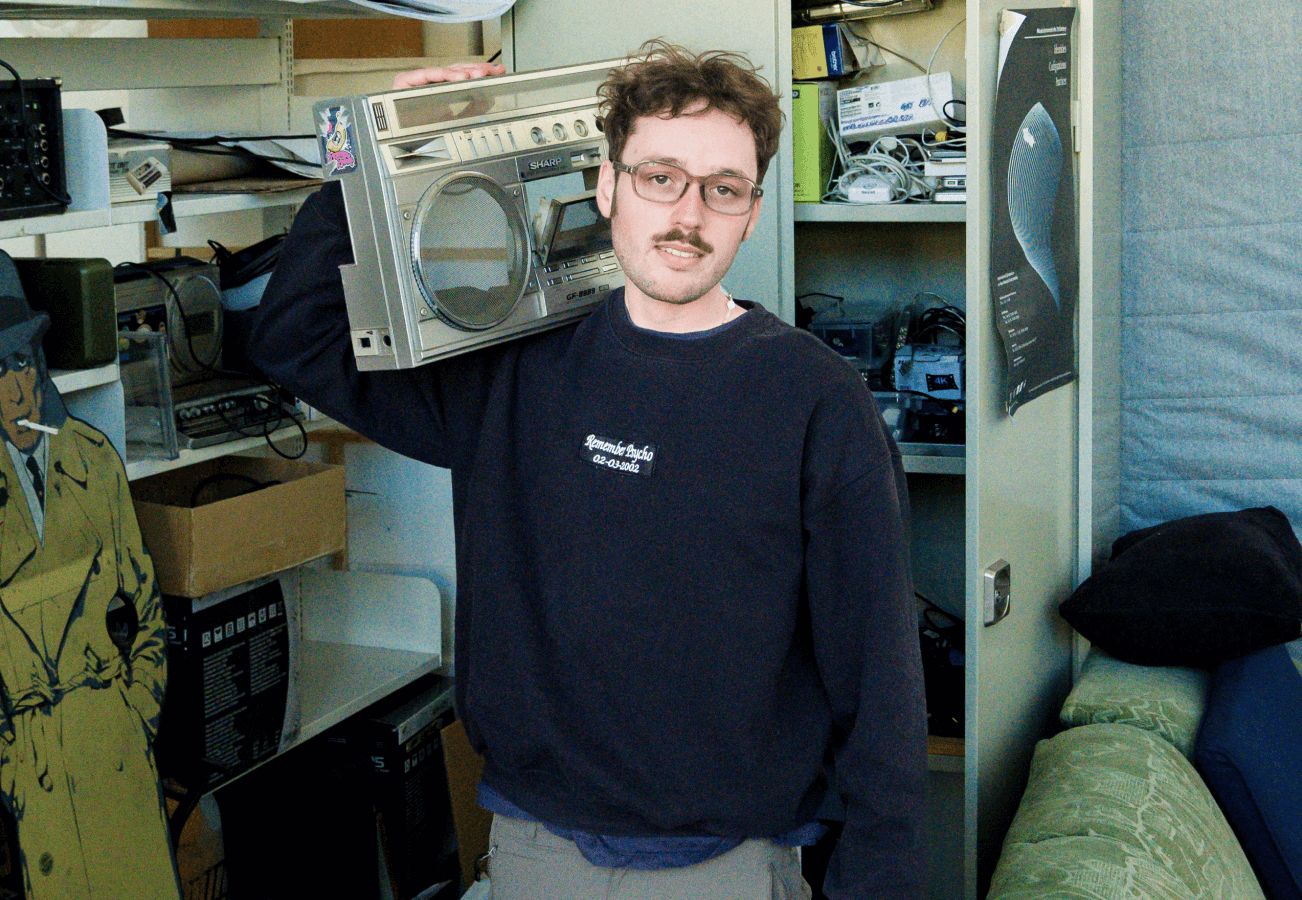 Vinzenz Aubry
Concept, Frontend
After graduating in Visual Communication from the University of Applied Sciences Berlin, he co-founded the interactive design studio sansho and more recently ungroup.group. He is currently enrolled in the media arts department at the UdK Berlin and works as a media artist in the field of audio/visual experiences. Vinzenz regularly participates in exhibitions, gives talks and lectures at universities.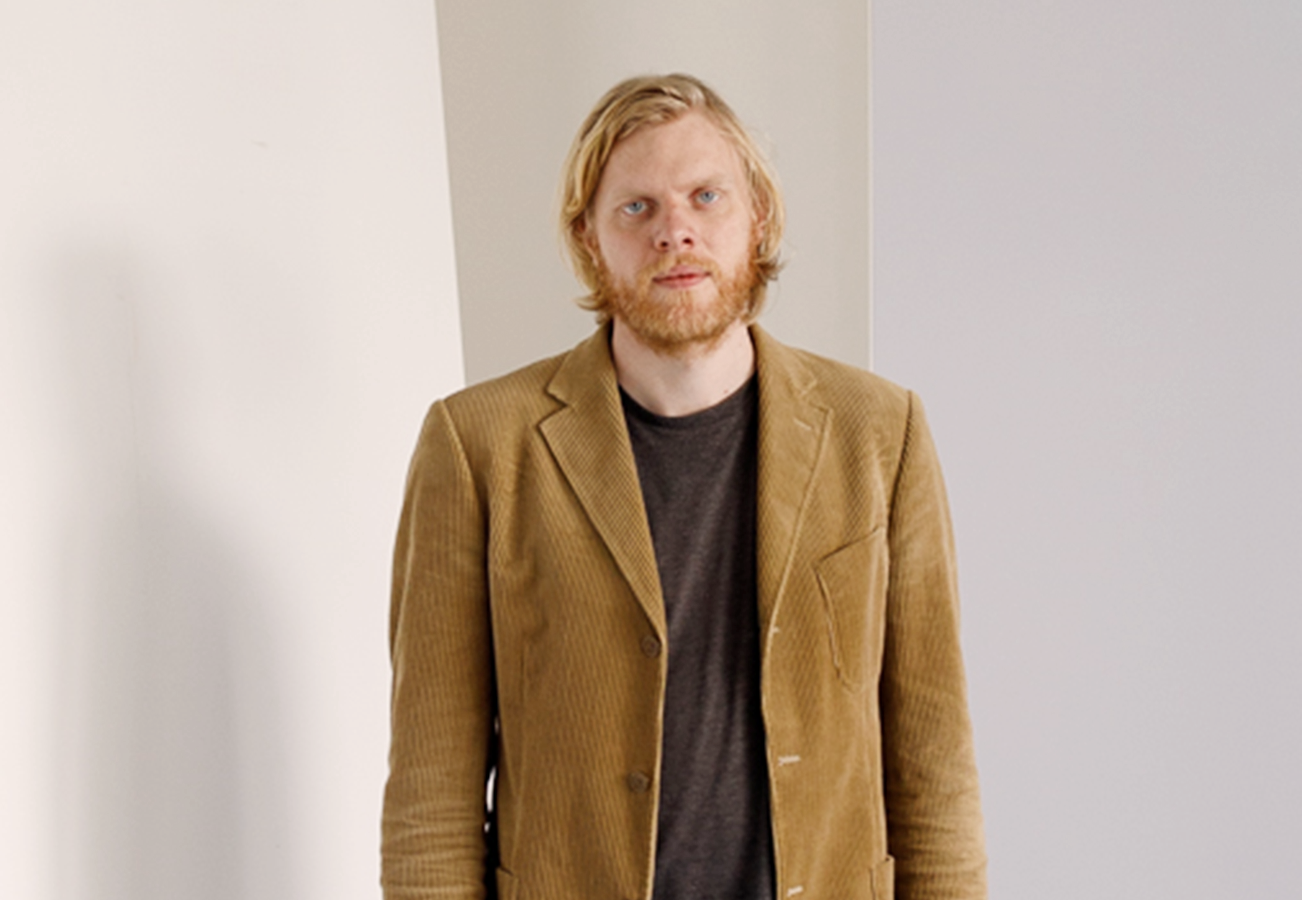 Dennis Scheiba
Concept, Backend
He studied mathematics in Cologne and worked as a data scientist at the broadcaster RTL where he developed a distributed video analyzing pipeline with AI tools and researched on the impact of audiovisual advertisement among other things. In 2019 he started to study music in Düsseldorf and has since become a composer with an emphasis on audio-visual electronic compositions.
Support
We are very fortunate to have received the innovation funding by MIZ Babelsberg. They helped support the alpha development of Gencaster 2022 - 2023.
Supported through the Media Tech Lab Open Source Fellowship by the Media Lab Bayern.